Frustrated.
That's how I felt when I tried to take control of my life and achieve my fitness goals.
Too much information.
Too many conflicting viewpoints.
Too much misinformation.
If you're feeling frustrated, overwhelmed, and not sure where to start - I've been there.
Look back on the progress you've made in the last few years... Are you satisfied with where you are?
Are you always looking for someone that has the answer or someone that will give you the secret to getting the results you've been working towards?
If you continue doing what you've been doing, where are you going to be next year?
What about 5 years from now?
...
Know Your Macros will be the guidebook to taking control of your life and getting the results you desire.
I have taken my experience from working with thousands of clients over the last ten years and condensed it into an easy to follow guide for taking full control of your nutrition.
Know Your Macros was developed to help you:
Understand the basics of Macronutrients
Decipher a nutrition label like a professional
Grasp the key roles of each Macronutrient: Protein, Carbohydrates, and Fats.
Determine the best goal and course of action for YOUR body.
Set up Macronutrient goals for YOUR body, and YOUR goals.
Learn how to properly track your Macronutrients - with examples of different methods.
Avoid key mistakes that are made when tracking Macronutrients
Track your progress and see what needs to be adjusted
Adjust and Fine-Tune your macros to keep you on the best path to your goal
Take full control of your nutrition, and your life.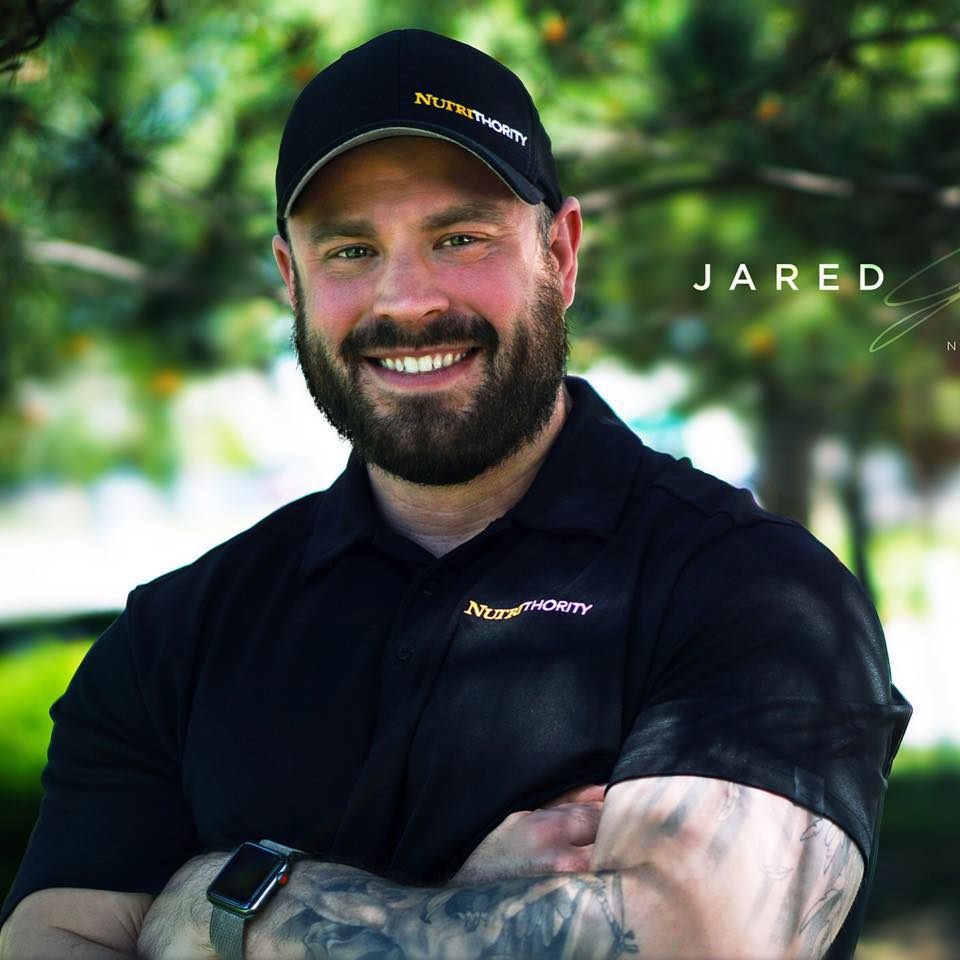 Your Instructor
Jared Ragsdale is an entrepreneur, CEO, physique coach, and fitness enthusiast. Jared's interest in fitness started at an early age and has enabled him to practice his passion: to help transform lives through fitness.
Nutrithority is a supplement company offering more than just great supplements. Nutrithority is taking a hands-on approach to helping others break through their barriers and achieve what they thought was impossible.
Jared lives in Wichita, KS with his wife and three sons.
'Know Your Macros' Curriculum
Available in days

days after you enroll

Know Your Macros Course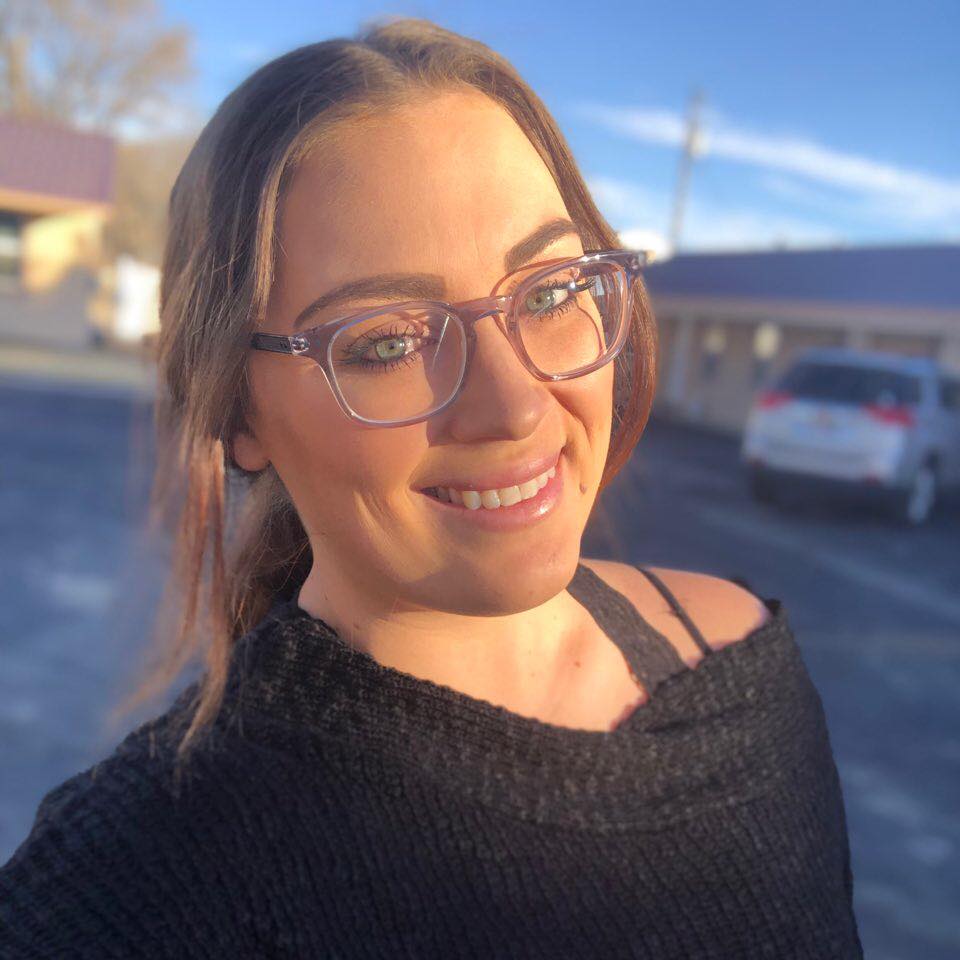 "Jared literally changed my life from the day I started my program. He taught me how to count macros, what portion control was, how to get back into the gym, and most importantly, not to be afraid of food. I found the fire for fitness and living a healthy lifestyle that I had lost after years of partying in college. I was finally back on a track and respecting my body like it deserved. To this day, I still use what I learned when weighing out my food and I have been back in the gym for over 4 years now. I can't thank 316Fit and Jared enough for helping me find my way back into something I once loved so much!"
- Erika Ross, former 316FIT Client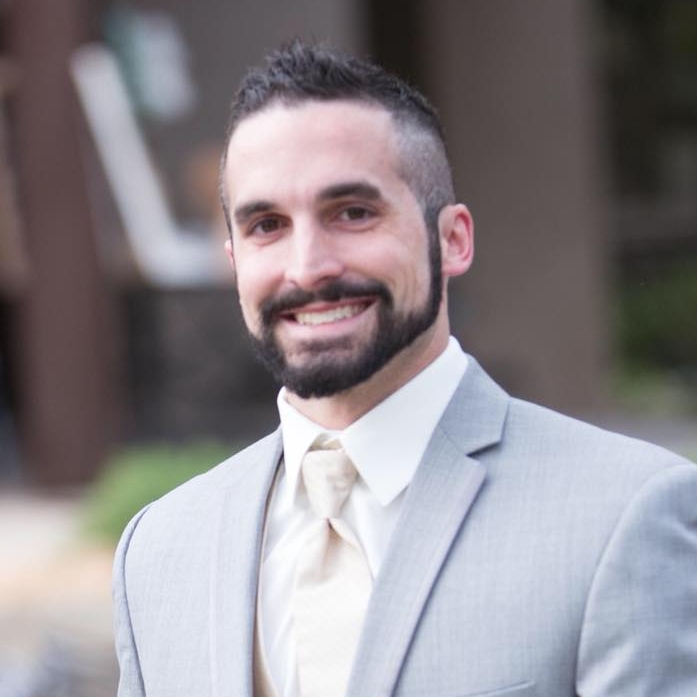 "Jared's knowledgeable advice and guidance has really helped me with achieving my goals! He does it in a way that simplifies things, but yet achieves maximum results. Couldn't ask for a better Coach than that!!"
- Cole Cotham, former 316FIT Client
Frequently Asked Questions
What knowledge do I need on Macros for this course?
None! The first video in the course explains the basics of Macronutrients and how they work. If you're just getting started on your fitness journey, you'll still be able to follow along and crush your fitness goals!
Why is this free?
My passion is to help transform lives through fitness. To truly get the results you desire it takes more than just fantastic Nutrithority supplements - it requires a balanced diet and workout regimen. My goal is to provide the knowledge to empower you to take control of your nutrition and workouts to get the absolute best results with your Nutrithority products.
Are you a Doctor or Registered Dietician?
No, absolutely not. The information in this course is not medical advice or nutrition advice. The information in this course is based on my experience and my results from training clients. You should always consult with a doctor or registered dietician for health-based nutrition and fitness advice.
Why are you qualified to give this course?
Great question - I've helped thousands transform their lives through fitness with the proper nutrition and workout regimen. I've helped everyone from the stay-at-home Mom, to the professional athlete reach their goals and perform at their highest level.